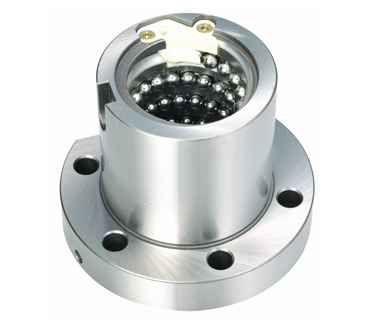 Features: Less impact and noise with Nut Double screw patented design Lighter weight Suitable for T...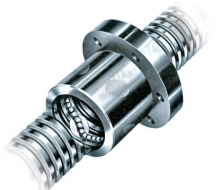 Features: Nut OD. can be smaller,  each circle can be a circulation, so the resistance and friction...
Features: Handling higher load and suitable for higher lead and double threads screw.   Suitable fo...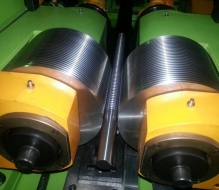 Features: Normal precision accuracy ; Longer usage lifetime ;  Low friction resistance and price; ...