Company Profile
History
1979 : Founder developed Taiwan's first precision ground ballscrew, which later on became the constitutor for Taiwan ballscrew CNS standard, making Taiwan 6th company in the world to be able to produce ballscrew.
1982 : Taiwan's first person to introduce external circulation ballscrew to Taiwan from England.
1987: Developed Taiwan's first low noise Internal circulation ballscrew.
1990 : Developed Taiwan's first high speed high lead ballscrew.
1994 : Introduced stainless steel centrifugal skills from America., making Taiwan 6th company in the world to own this skill.
2002 : The only company in Taiwan to import 9 meters one-time heat treatment machine, used for producing ballscrew up to 9 meters.
2003 : Introduced skills to produce linear guideways from Japan.
2012 : Developing and producing automatic bar feeder.
2014 : Developing DC servo motor with National Cheng Kung University of Technology.
2016 : Developing electronic bicycle motor with National Cheng Kung University.
Future: Working towards developing green-energy industry and medical device fields.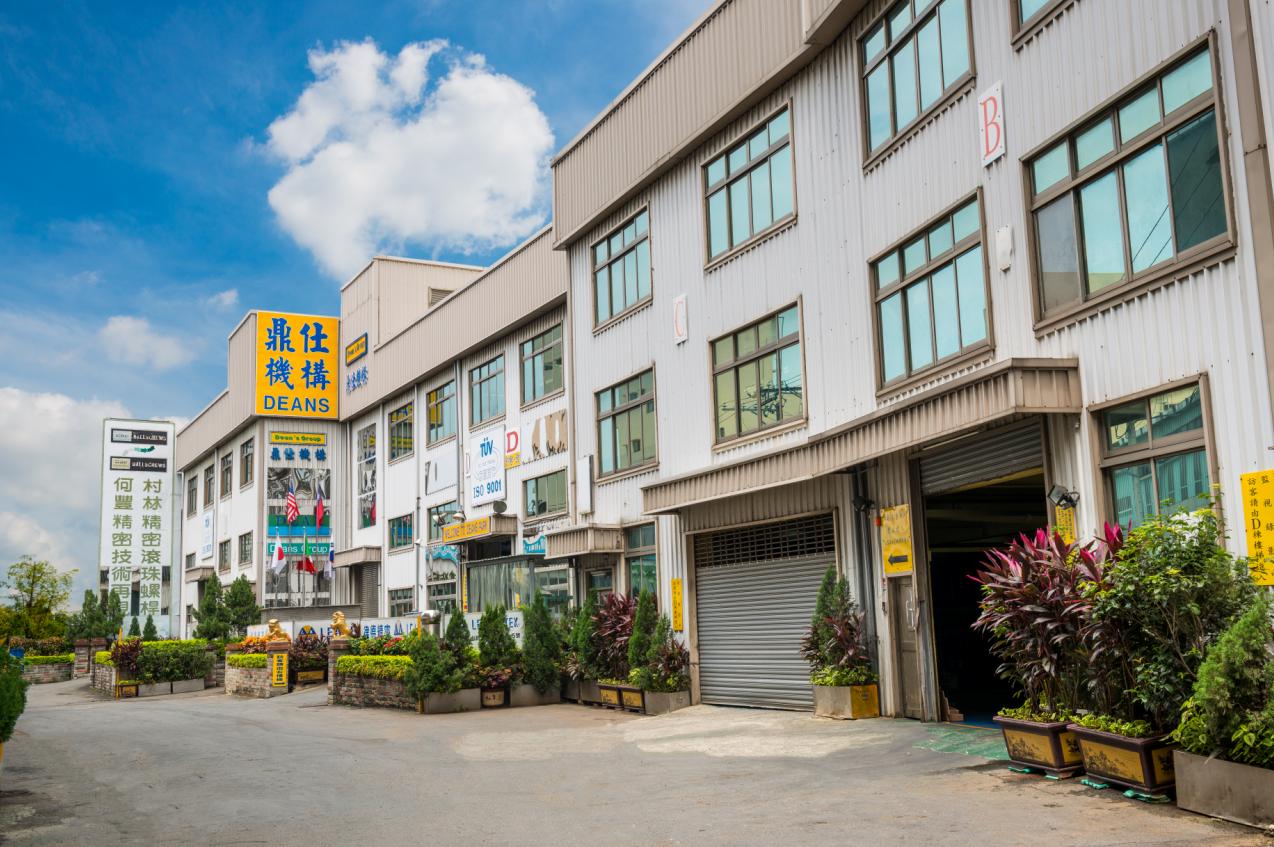 In 1982, our company's founder, Mr. Shai, went abroad to England to learn the skill of producing ballscrew from PGM, England, and brought the skills back to Taiwan. From 1981 to 1988, Mr. Shai started HBC Ballscrews as the company's technical CEO and Vice President.

In 1988, HBC Ballscrews sold to Mr. Eric Zhou re-named the company "HIWIN".
Once again in 1990, Mr. Shai founded Spurt Ballscrew, and sold the company to his junior middle school classmate, Mr. Steven Pai, for a very high price, which later on Mr. Pai re-named the company "PMI".
Deans Group was established in Taiwan / Taichung Tanzi and Da-Ya Dist, cover and area of 10,000 square meters, building usage covers 22,000 square meters.
Deans Group has 5 subsidiary companies.
Leadertek (LDK) --- Valve ball, valve stem
Rototek (RTK) --- Stainless Steel Centrifugal
Leadteam (LTM) --- Ballscrew
Leadchin (LSK) --- Linear Guideway
Integrity (IBF) --- Automatic Bar Feeder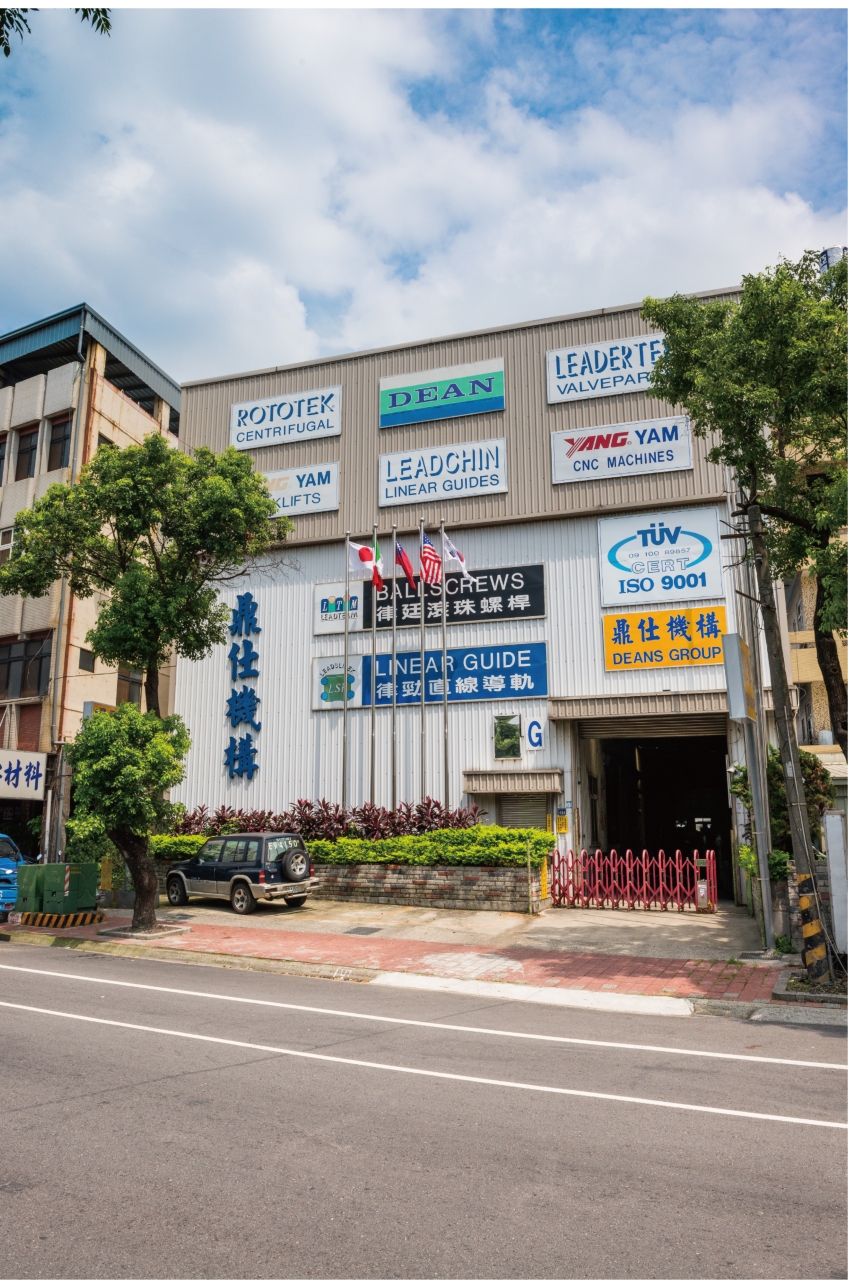 Deans Group learned its high end skills from Europe and Japan, our main equipments and instruments imported from Germany, England, Japan ... and many other advanced countries. Upholding a constant technique building our factories, focusing on electromechanical systems, and developing and creating new products.
In the future, Deans Group aim to develop towards green-energy industry and medical device fields.
Philosophy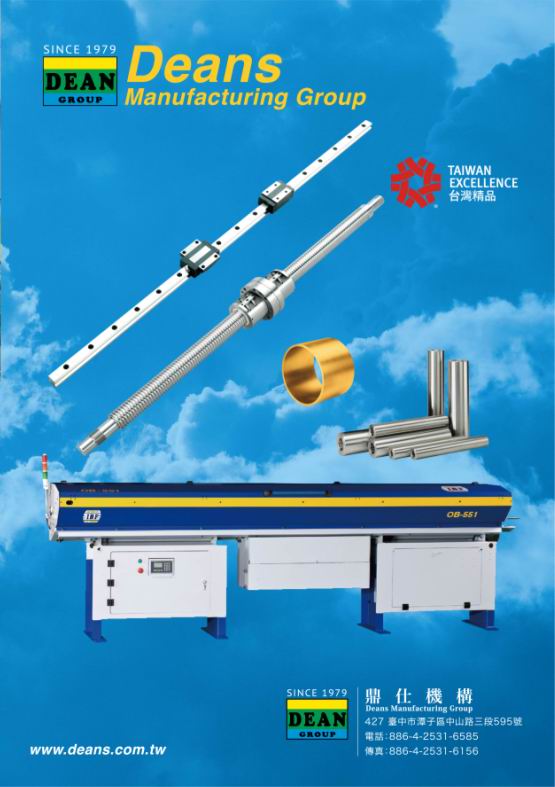 Pursue excellence : To always be one step ahead our competitors.

Serve our customers : To make our customers feel heartwarming.

Respect our employees. To let our employees feel at home.
Social Responsibilities
No debt management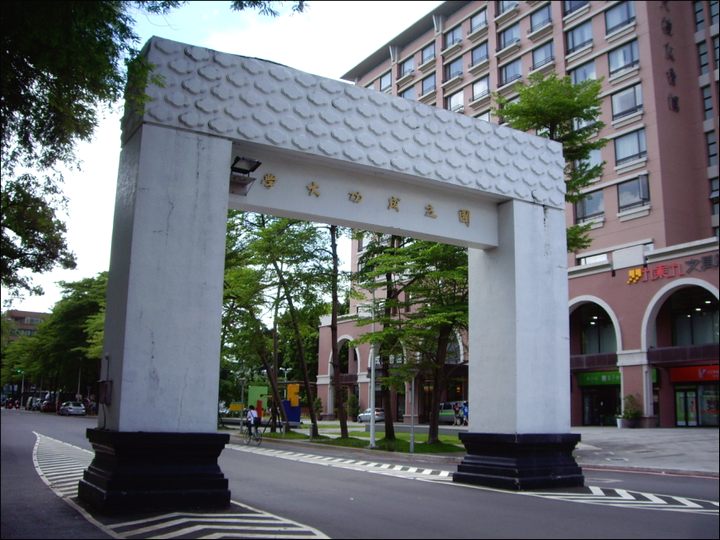 In order to run a sustainable business, a corporation requires continuous profit funds instead of bank loan as turnover funds. Bank loans as turnover funds have risks that highly depend on the current world economy, which can then determine a company's fate. High financial leverage, blind investment, and poor decision making may cause the company to go bankrupt. Hence, "No debt management" is a company's only viable motto, and also the company's obligation towards their shareholders, employees, and society. Our motto was adopted from Toyota, Japan.
Industry and school cooperation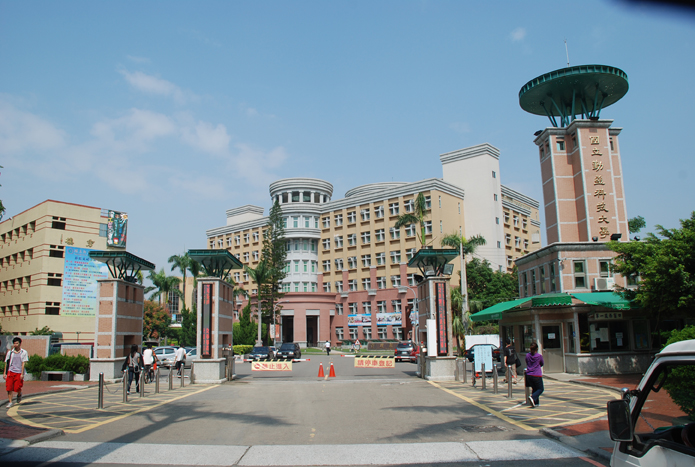 Deans Group is cooperating with National Chin-Yi University of Technology and National Sha-Lu Industrial Vocational High School.
It's not only just to train talented people, but also to help students to be familiar with workplace.
Therefore, after those students graduated, they can be more competitive and professions.
Nowadays, business system and educational system are cooperating to insure well educational policies and national basic economy development. Because of it, Dean's Group has a great honor to be part of this great plan.
Deans Group set up a scholarship in National Cheng Kung University, and continuous to encourage and reward elite students. Deans Groups is also currently incorporating with National Chin-Yi University of Technology to design and develop DC servo motor, and electornic bicycle motor with National Cheng Kung University.
Society Benefit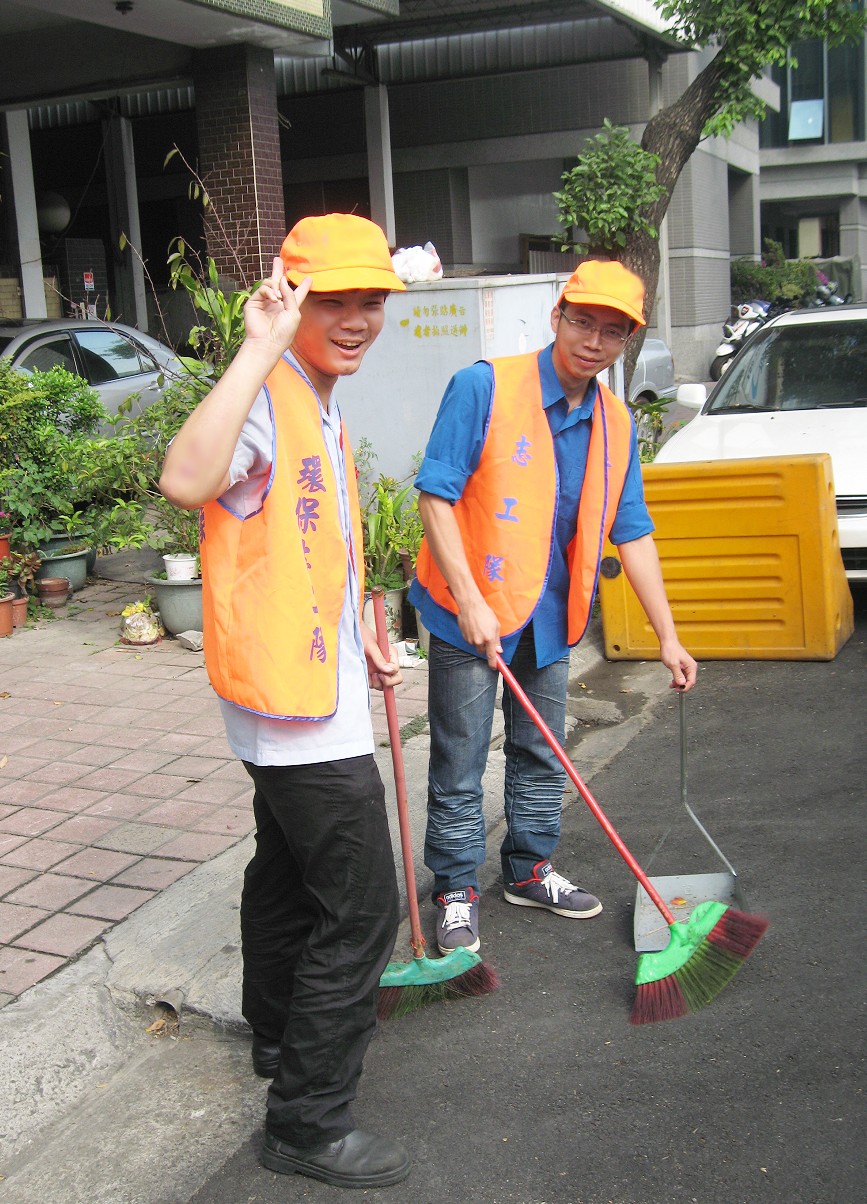 Deans Group upholds the ideas of "When eating fruit, worship the tree; when drinking water, think of its source" and strongly believes "Whatever you take from the society; use them for the society. "Those ideas are the valuable asset, permanent brand and cultural indicators of Dean's Group.In addition to sustain sophisticated in the industry, the pursuit of good business performance in the future.
We will uphold the "Thanksgiving" as our spirit. Continually to promote the welfare activities, hoping to drive more people involved to initiate effective.Inspiring people to care awareness,creating a happy society, and fully reaching the importance of the corporate existence.